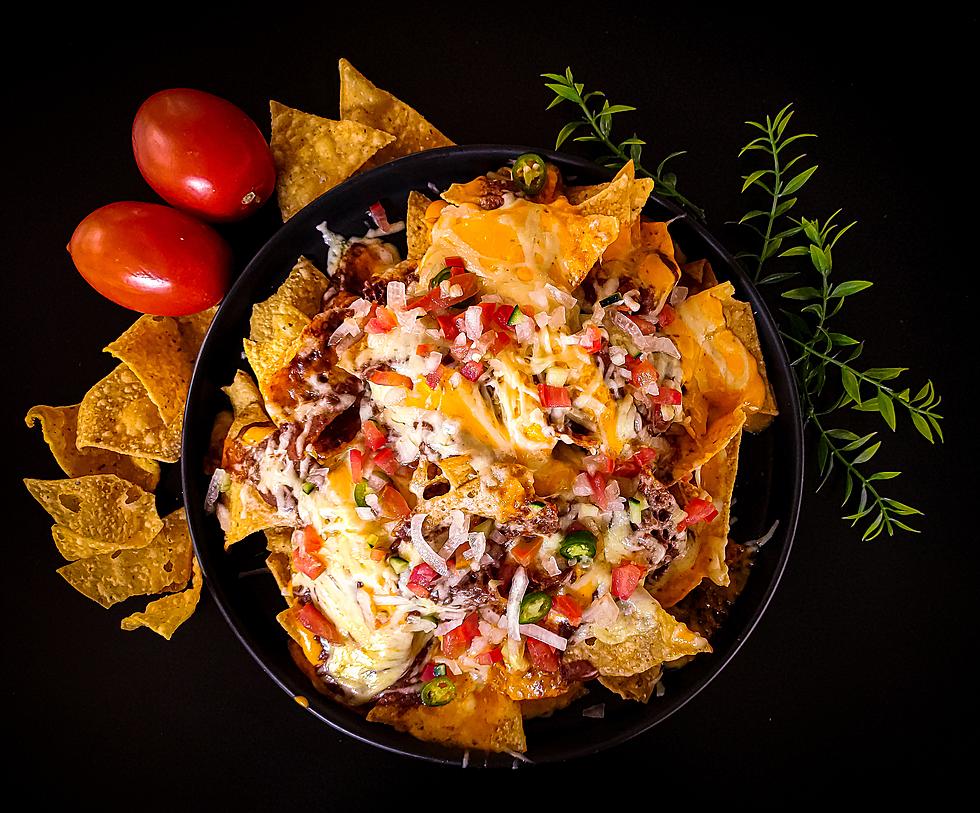 A Very Popular Mexican Restaurant Is Coming To Bismarck
Unsplash
I really enjoy Mexican food and a very popular casual Mexican grill that specializes in bowls is coming to Bismarck.
My son turned me on to this chain a few years ago and it became a must-stop for us on his many baseball and hockey games in the Fargo area over the years.
I like to give him a hard time for the way he eats.  He likes all of his food in bowls and with rice.
I'm pretty certain he developed this culinary habit from this particular restaurant.  Deep down I've learned to appreciate this way of eating as well, minus the rice.
This particular Mexican grill will be in competition with a similar like restaurant QDOBA.
We of course have a QDOBA in Bismarck on South 3rd Street which I also very much enjoy.
So, what is this new muy buen Mexican Grill that's coming to Bismarck?  CHIPOTLE!
This will be the first Chipotle in North Dakota outside the city of Fargo (Fargo actually has three locations).
According to Wikipedia, Chipotle Mexican Grill specializes in bowls, tacos, and Mission burritos made to order right in front of the customer.  They have restaurants in the United States, England, Canada, Germany, and France.  The name Chipotle means smoked and dried jalapeno pepper.
There's no timetable on when Chipotle Mexican Grill will open in Bismarck, but the ground is expected to be broken yet this year in 2023.  We don't have an exact location but reports indicate it will go in somewhere in north Bismarck.
LOOK: 20 American foods that raise eyebrows outside of the US
Stac



ker
compiled a list of 20 unusual and uniquely American foods that might raise eyebrows outside the U.S.
Top 11 Drinks That Make NoDak's Throw up.