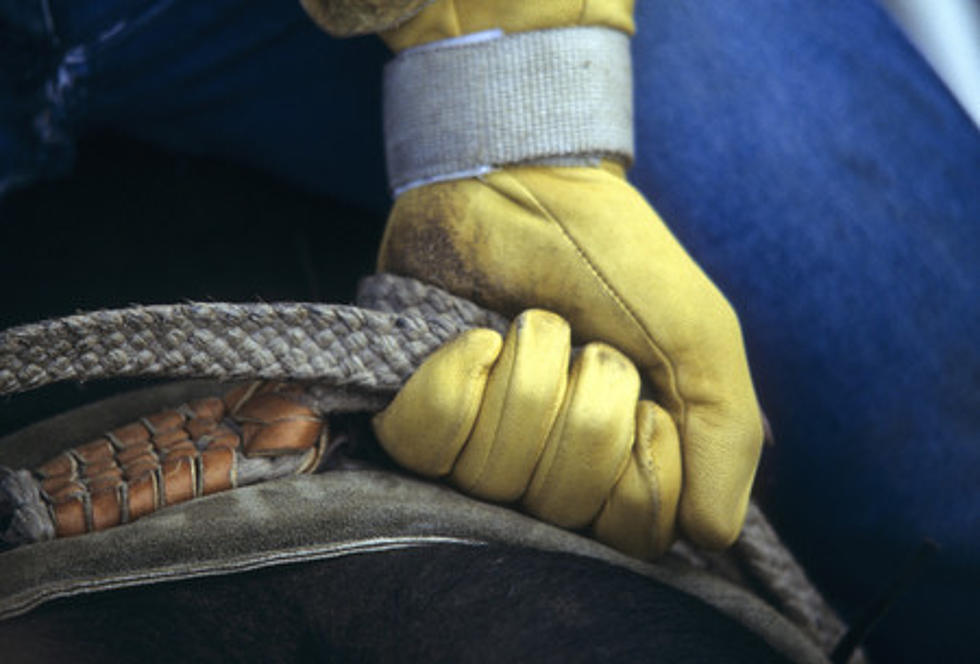 42nd Annual Williston High School Rodeo is Friday and Saturday
The 42nd Annual Williston High School Rodeo will be held Friday, May 5 and Saturday, May 6 at the Upper Missouri Fair Grounds in Williston. Everyone is encouraged to come out and support our local talent along with all the contestants who travel here from all corners of North Dakota, Northern South Dakota and Eastern Montana.
There are 190 Student athletes in the High School Rodeo Association. 155 contestants will be competing at the Williston Rodeo, with 385 entries in the events including 8 light rifle and 9 trap. Williston has 4 local area Rodeo Club member contestants, 3 in High School and 1 in Junior High Rodeo.
The Williston High School Rodeo will start Friday, May 5 at 3:00 PM with the Boys and Girls Cow Cutting. Saturday events start at 8:00 AM with the Grand Entry and all the rodeo events to follow throughout the day.
Saturday Events starting at 8:00 AM:
Grand Entry
Bareback
Breakaway Roping
Tie-Down Roping
Barrel Racing
Steer Wrestling
Saddle Bronc
Goat Tying
Team Roping
Pole Bending
Bull Riding
Food Vendors will be open Friday afternoon/evening and all day Saturday so you don't even have to cook. Breakfast will be served on Saturday by both food vendors.
Vendors:
American Legion/M-T Saddle Club
Susie Q's Ice Cream Truck
Candy Crate
World Wide Weiner Company
C-Cups Coffee and Specialty Drinks
4-H Bake Sale
Benelli's Clothing Boutique
Admission is $10 for Adults, $5 for ages 6-18, and under 5 are free. You will get a wristband that is good for both days' events. So don't take it off! Admission tickets can be purchased at the rodeo arena the day of the event.
The Williston High School Rodeo Club has been working very hard on some much needed repairs around the rodeo grounds to help improve the rodeo for everyone. The students thank all the sponsors who made this year's rodeo possible and they are looking forward to seeing everyone at the rodeo! Please come and join the WHS Rodeo Club for 2 days of fun and action enjoying our student and equine athletes.
LOOK: The story behind every NFL team name
Stacker
delved into the story behind every NFL football team name. Overall team records, also included, are reflective of NFL regular-season games. There are some football teams with well-known nicknames—the Jets, for instance, are often referred to as Gang Green—but we also divulge how some teams' official names are sparingly used (the Jets' neighbors, the Giants, are actually known as the New York Football Giants). Sometimes a team name can tell you a lot about local history: The Vikings of Minnesota draw upon the area's strong ties to Scandinavia, and the Tampa Bay Buccaneers are dripping in local legend related to Florida's pirate past.
Let's kick off the countdown with the folks who earned their nickname by buying boxes of used team jerseys.