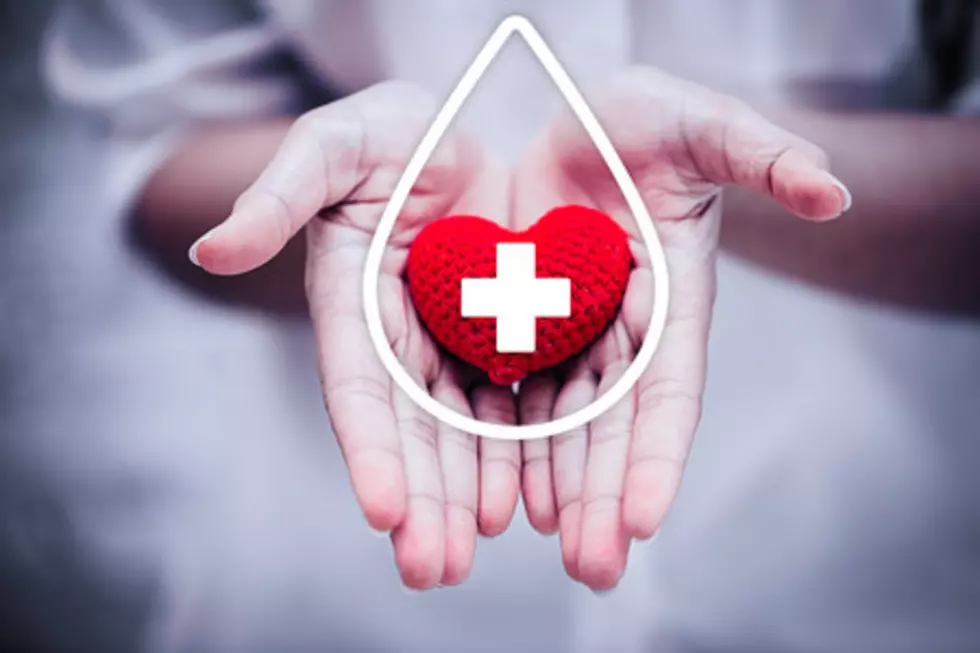 Williston First Responders Friendly Rivalry Continues with the Battle of the Badges Blood Drive
The Williston Fire Department and Williston Police Department have had a friendly rivalry for decades. Actually, for over five decades as the 53rd Annual Guns vs. Hoses softball game took place in September.
Williston's first responders will be meeting up once again on February 6th and 7th. This time for the Battle of the Badges Blood Drive at the National Guard New Armory from 12:00PM to 6:00PM both days. The event is not only a way to connect with the residents, but also a way to save lives in North Dakota. Donating blood is one of the easiest ways to give back to the community.
Anyone 
who 
can 
donate 
blood 
is 
welcome 
to 
attend 
the 
event. 
Each 
donor 
will 
be 
given 
one 
vote for 
either 
the 
police 
or 
the 
fire 
department. 
The 
winner 
who 
receives 
the 
most votes
will 
earn 
the 
traveling 
trophy 
to 
exhibit 
until 
the 
following 
Battle 
of 
the 
Badges 
Blood 
Drive, 
as 
well 
as 
bragging 
rights 
for 
the 
following 
year.
North Dakota typically only has a two-day supply of blood donations on the shelf. That supply can be depleted very quickly if many people are in need of blood. The need for blood is constant. Every two seconds someone in the U.S. needs blood. You'll feel good knowing that you might have saved up to three lives, and the entire procedure is pretty short and safe.
What's the donation process? First, you will check in at the entrance. The trained staff will meet with you to complete or review a questionnaire. Then you will be shown to a comfortable chair that reclines. The specialist will clean your arm and start the collection process which can take up to fifteen minutes (but usually less). After your collection is complete, you will stay for a while and enjoy some light snacks and refreshments to replenish your fluids and nutrients. That's it - you're done.